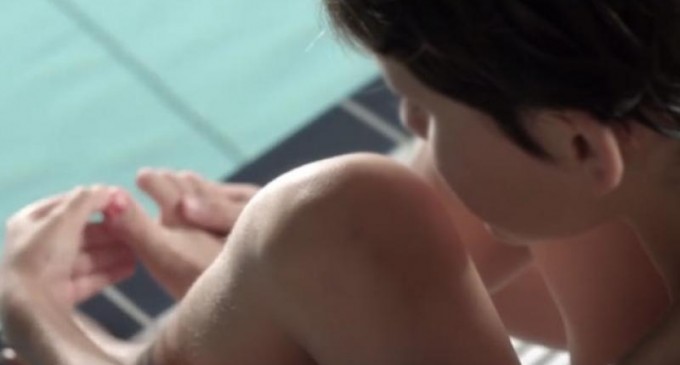 Europe is dying. The old western world is slowly killing itself and allowing migrant molesters to run amok on continent that once hosted many global empires.
Across Europe there are sexual assaults and episodes of violence that have exposed the weakness of the leftist European way.
The European reaction has been mostly passive, letting girls and children get attacked as victims of Islamic "sexual emergencies." Perhaps the Europeans should remember their forebears and step up to this new challenge.
Switzerland took on the three migrants to a pool issue.
In Germany, some migrants used the public pool as a toilet.
In Vienna, a young boy was raped so hard he bled and was hospitalized.
In Berlin, some migrant men were forcing a boy at a pool to perform "sexual acts" on them.
Ready for leftists to explain this one away?
Please see the next page for details on the latest migrant sexual assault.