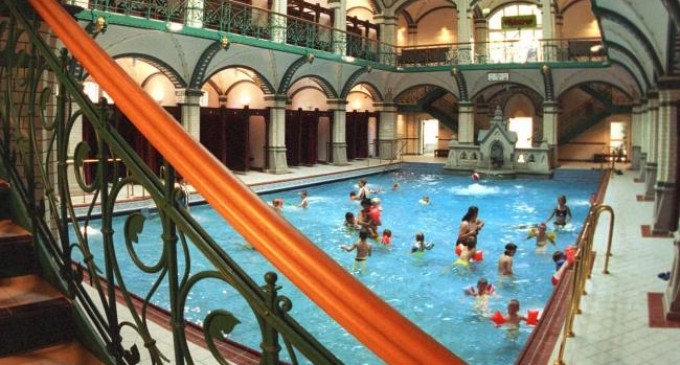 Occasionally you read about atrocities and uprisings and you wonder why people didn't see the circumstances coming. You wonder if you yourself would have done something different. In the case of Sweden today, you can see a nation facing a burgeoning violent crisis when it comes to Islamic migrants.
All across Europe there are sexual assaults and episodes of violence that have exposed the European way of doing things as a failure. Americans must ask themselves if they want to have their women and children bear the brunt of these attacks should the Obama administration get it's way and import hundreds of thousands of Islamic refugees.
The European reaction has been mostly fearful passivity and letting girls and children get attacked. A few groups of citizens have fought back but they are too few to curb the appetites of Islamic "sexual emergencies." It's time for Europeans to step up.
Please see the next page for case after case of assaults on the innocent.