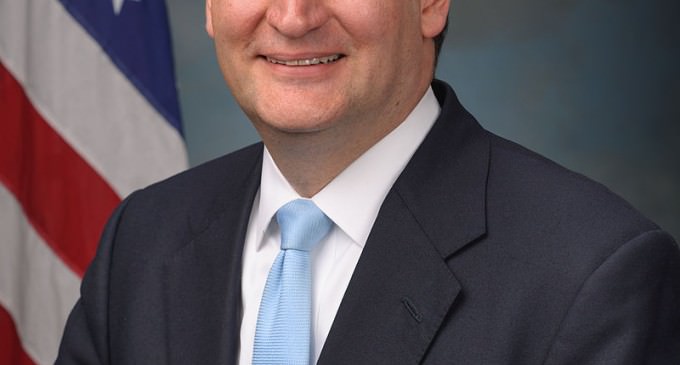 Senator Ted Cruz has watched President Obama's administration get the wool pulled over their eyes by San Bernardino jihadist Tashfeen Malik. Malik lied on her K-1 application and this has cast even more serious doubts on the so-called vetting process Syrian refugees will be subject to.
Across the Atlantic, the French authorities have closed Mosques that have doubled as planning centers for more terrorist attacks. The sad aftermath of President Obama's ill-fated "ISIS has been contained" statement is a testimony to a Commander-in-Chief who is so out of touch with reality his final refuge is total denial that he is playing into ISIS hands.
See the next page for the Cruz bill.