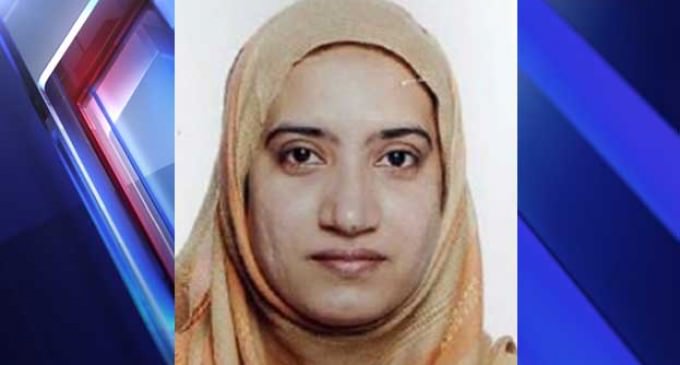 Obama claims all refugees are rigorously vetted, but new information about one of the perpetrators of the San Bernardino shooting reveals his claim is absolutely false.
27 year-old Pakistani immigrant Tashfeen Malik, wife and accomplice of Syed Farooq, apparently supplied false information on her K-1 visa application, permitting her to legally enter the US unobstructed and help her husband carry out their act of terror last week.
Although immigration authorities took her fingerprints and other information that could help ascertain her identity, Malik was able to list a fake address in Pakistan as her home address without anybody noticing, a huge red flag that should have told law enforcement that something was up. Instead, after cross-referencing the State Department, the Department of Homeland Security and the FBI, Malik managed to get into the country and wreak the havoc she planned to.
Read more about this huge security failure on the next page: