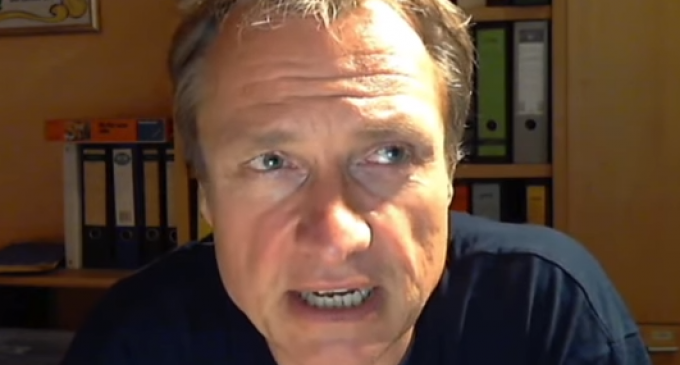 The last several years have been eye-opening thanks to the concurrent rise of radical Islam and government-mandated PC culture.
That terrorism is disgusting is non-negotiable. Islam itself may not be evil, but it's certainly being used by evil people in order to convince others to do evil things.
But criticizing the connection between radical Islam and terrorism is apparently a big no-no in the politically-correct European continent.
Over the last year, one man was arrested for criticizing Muslims on Facebook, a pastor faced jail time for delivering a Sermon critical of Islam, and an English man was jailed for posting anti-Muslim comments online.
This week, a German journalist was sentenced to prison for remarks he made about the religion.
Read about his apparent "crime" on the next page: