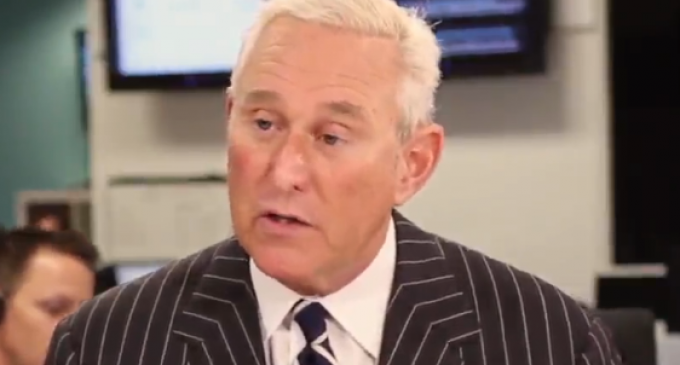 Roger Stone has been a friend of Donald Trump for forty years. He has advised him, especially on matters relating to his campaign for president as well as his presidency itself now that he has taken office.
Stone is a man who claims to know a great deal about the Deep State and its efforts to control presidents and administrations, especially those that are not friendly to a globalist agenda. He also claims to have been the target of an obviously unsuccessful assassination attempt by forces allied with or controlled by the Deep State. Whatever one thinks about such claims, the man has certainly had quite a run of bad luck if someone is not out to get him.
Whatever one might think of all of this, if Stone is truly legit, then the warning he has issued by way of Infowars is very serious indeed. It has to do with the Deep State and his belief that the its operatives will attempt to force Trump's removal from office.
More on page two.