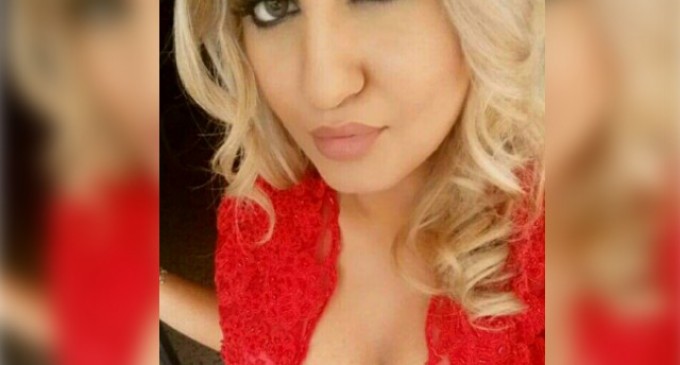 Only a few days after "the most hated man in Sweden" was arrested for assaulting a mother who tried to stop him from stealing a woman's purse, a young Swedish woman employed at an asylum center has been killed from an attack by a fifteen-year old migrant.
The victim was a twenty-two year old woman named Alexandra Mezher. She was rushed to the hospital after being stabbed repeatedly, but eventually succumbed to her wounds.
As usual, the Swedish police are refusing to comment on the identity of the man who is suspected of the murder and is currently in their custody. What they have said is that he will be charged with murder or manslaughter and that he was a resident of the center. While the Swedish government is still refusing to comment on any violence involving migrants, it'll be difficult to turn a blind eye to something like this. This is the first time the violence has occurred at one of the immigration centers.
See what the family had to say on the next page.