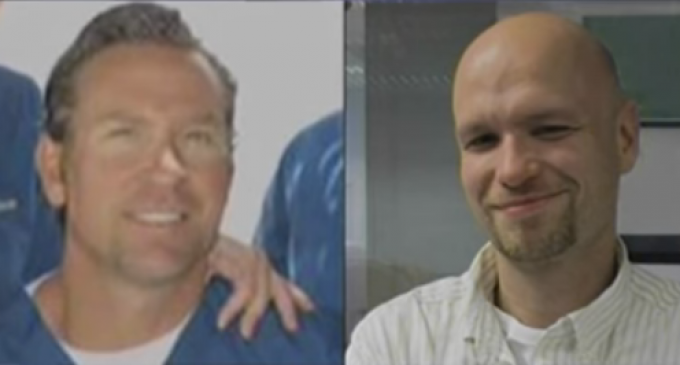 Hillary Clinton has been having a lot of trouble keeping her skeletons in her closet lately. It would seem as hard as she tries to burry them, they keep finding their way out into the open. With her most recent email scandal still haunting her, the Benghazi incident is now resurfacing, and get this, they might be connected.
The parents of two of the Americans killed in the 2012 attacks on the U.S. diplomatic facilities in Benghazi have filed a wrongful death lawsuit in federal court, claiming that Clinton's use of a private email server contributed to the attacks. While it's a bit difficult to prove, the chances are high that they're right. In both cases, however, the leading cause of it is extreme carelessness on Clinton's part.
Clinton has continuously tried to repair her reputation at the cost of the reputations of the Benghazi victims and their families. Not only has she lied to them, she had the nerve to call them liars. She also accused the mother of one of the victims of having a bad memory when it comes to recalling what she said to them. A liar is calling other people liars. That's American politics for you.
Read more about the lawsuit on the next page.