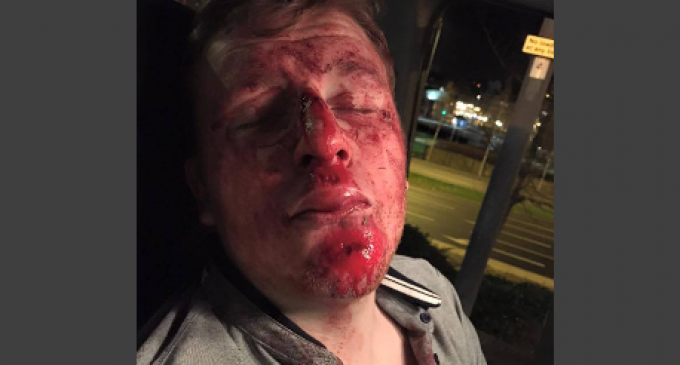 Trump created such a stir with his statement calling for a temporary ban on Muslim entering the United States after the terrorist attack in San Bernardino, California on December 2, 2015, that the U.K. had a debate in Parliament as to considering banning Trump from visiting.
Reported earlier by Truth and Action, the debate was quite hostile. "Trump's an idiot" – was quite unparliamentary. But what was MOST unparliamentary was the way in which MPs conducted themselves today, and the fact that the debate went ahead at all." was reported.
An active participant in the debate, the Muslim Member of Parliament for the Bradford West area was Naz Shah MP. She stood before her fellow MPs and invited Trump to visit her constituency.  Standing in the midst parliament she issued this statement: "I, as a Member of Parliament for Bradford West, would give an open invitation to Donald Trump to visit my constituency… the reason I'd give him an open invitation to visit my constituency is I'd take him to the synagogue, I'd take him to the church, I'd take him to the mosques, I'd invite him for a curry – we are the curry capital of Britain."
This invitation may not be a wise one to accept as the area she represents has attacks frequently.  Read how Muslims in the area have attacked non-Muslims on page two.