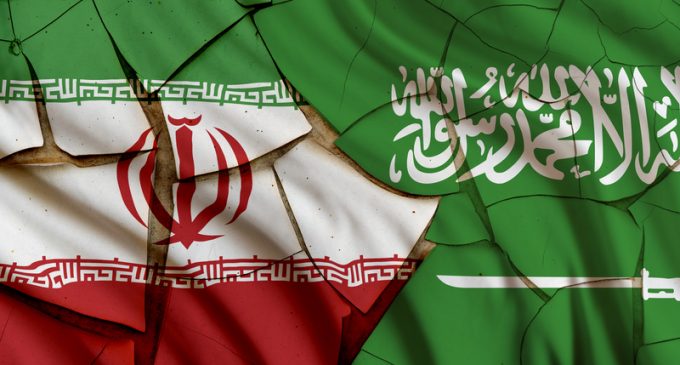 The Middle East appears to be fast approaching another major war, and it could include at least one U.S. ally. The latest development that points toward a bigger conflict comes from Saudi Arabia — but it's hardly the first.
Earlier this month, Saudi Arabia sent Qatar an ultimatum. The demands came in the form of a ten-point list of conditions required of the Qatari government. In addition to the ultimatum, in the aftermath of the Qatari diplomatic crisis, Saudi Arabia perused a naval blockage of the country.
Analysts suggested that the development could lead to war within hours.
Luckily, those predictions have yet to materialize, but the threat of Saudi Arabian war still exists. This time, a foiled terrorist attack with ties to Iran threatens to push the American ally to the brink of another war.
Read about the newest threat to Middle East peace on the next page: