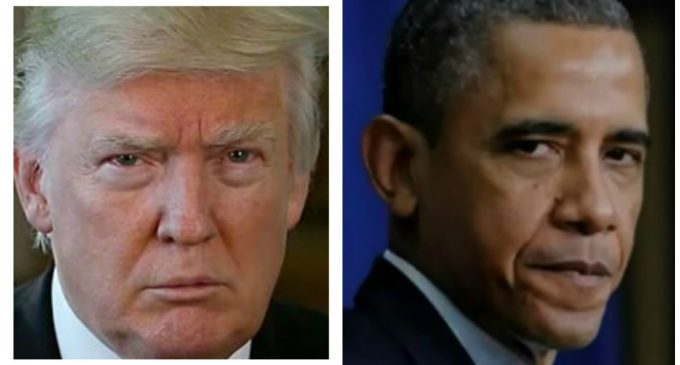 President Trump's battles with leftist interests is only heating up post-election. Instead of things settling down and the elected officials going about the process of governing, things have just gotten nastier. And there is no end in sight. One question would be how can a government function when so much time is devoted to fighting what is, within the government, a civil war?
It's not like this country doesn't have enough problems to solve — problems that will crop up or intensify on their own if not dealt with. Instead of working to solve them, the left is more concerned with taking down a sitting president with this effort led, in part, by his predecessor. It's an unprecedented dereliction of responsibility bordering on sedition.
We've seen attacks on his cabinet members such as Attorney General Jeff Session, as well as the continuing accusations by the left of Russian involvement in the election. However, President Trump is far from a inept player. He is likely setting something up here for Obama and his minions to fall into. We have already seen Trump do such things. For example,  at least one conservative commentator has suggested that he set a trap that Hillary Clinton fell into regarding Russia. More on page two.