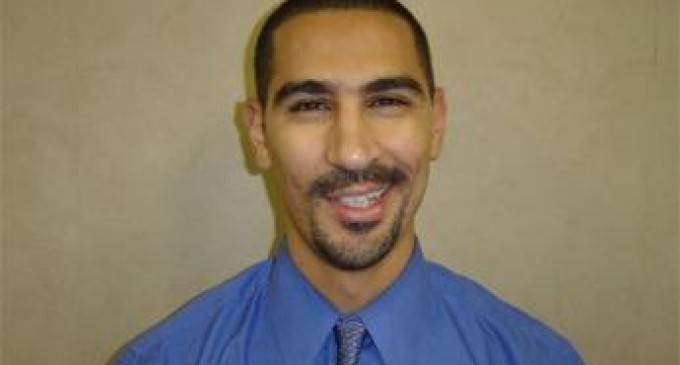 Obama admin Muslim adviser Mohamed Elibiary was fired last September from his fellowship position with DHS after a tweeting a string of extremist statements, including calling America an Islamic country as well as stating that the return of a Caliphate was inevitable.
Elibiary took to Twitter once again at the end of last month, this time going off in a highly anti-Christian rant and slamming Louisiana Republican Gov. Bobby Jindal, who has been very vocal about the threat of Islamization.
Just look at the type of individuals that have been running around the Obama administration.
CONTINUE ON PAGE 2: