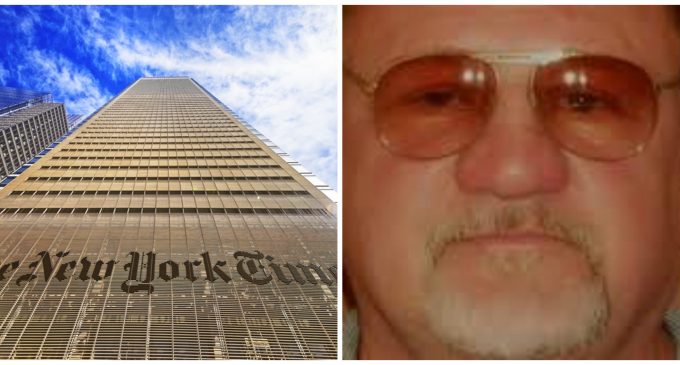 One of the more curious aspects of yesterday's shooting attack on Republicans in Alexandria came right at the outset, when two congressmen were leaving and in the parking lot.
A man who turned out to be the shooter, James Hodgkinson, asked them if the people on the field were Democrats or Republicans.
That "strange encounter," as Rep. Ron DeSantis called it, begs a much larger question and issue. The shooter's question indicates he knew in advance that the Republicans were likely to be practicing on the field.
How did he know that? It appears The New York Times tipped him off in advance of his move to Alexandria. Learn more about the Times pivotal role in yesterday's shooting on the next page.