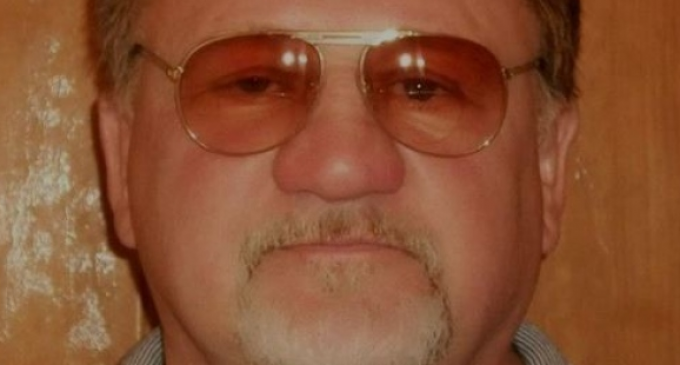 Just as he was leaving a Republican practice early this morning to prepare for tomorrow's annual Congressional baseball game for charity, Florida Congressman Ron DeSantis believes he had an eerie encounter with the gunman who shot Louisiana Representative Steve Scalise and others.
DeSantis has told several media outlets of the brief exchange with a man who fit the description of the shooter. He noted that he found the encounter odd and that it left him with a strange feeling.
Learn more about DeSantis' "strange encounter" and the awful details of the shooting on the next page.