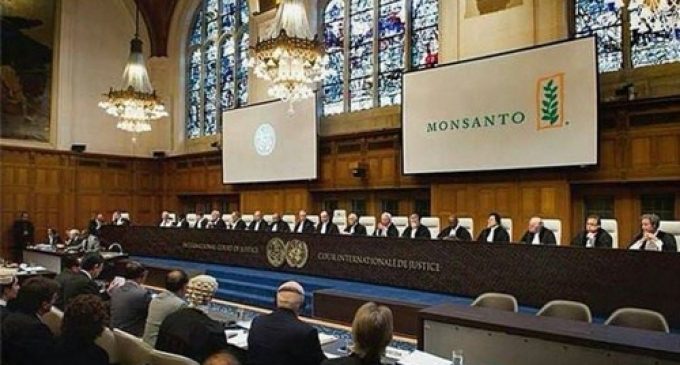 Monsanto.  Just mention the company's name and controversy starts.  For many, the company represents the epitome of everything that's wrong with corporate America.  Many of its products are considered to be detrimental to humans and the environment.  And Monsanto is at the center of the genetically modified organism debate regarding the impact GMOs have on our food supply.
The Environmental Protection Agency has been aware of the detrimental effects of Monsanto's Roundup for decades.  So much for the impartiality and reliability of our regulatory agencies.
Even President Obama, who loves to be seen as the champion of "the people," is not immune to the considerable power that Monsanto wields.  Not only has he staffed his administration with people with ties to Monsanto, but the position Candidate Obama had taken on legislation potentially impacting this company changed to the more supportive stance taken by President Obama.  You check out the details on our site here.
Now we learn that Monsanto is going to go on trial at The Hague for alleged "Crimes Against Humanity."  Details on the next page: