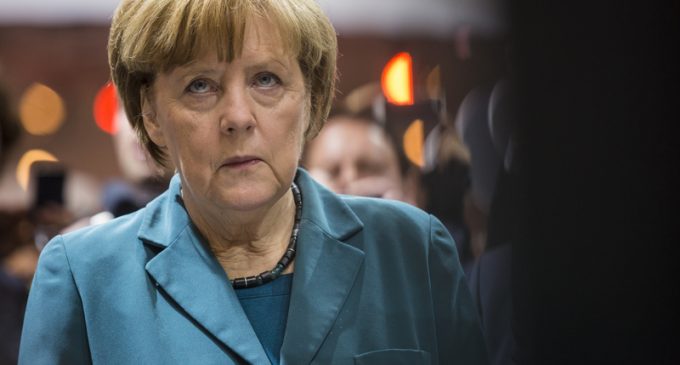 German Chancellor Angela Merkel has destroyed her own country.  So flawed and devastating has her policy of uncontrolled immigration been that crime is plunging the nation of Germany into utter chaos.
The migrants, most Muslims, have no intention of integrating into German society — their goal is to transform it to suit their religion and ideology. It has now gotten to the point that the question is whether Germany can even recover from this self-inflicted disaster.
Even worse, hundreds of these migrants have "disappeared," with the thought being that they are using Germany as a jumping off place for infiltrating other European nations.
More on Merkel's catastrophic policy on migrants and what this portends on page two.