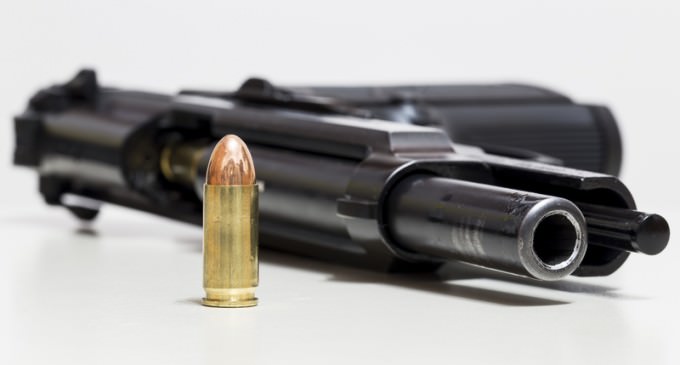 Amazingly, the Seattle City Council unanimously passed a special tax and Mayor Ed Murray signaled his support for the measure.
Fox News reports the new "violence" law will impose a $25 tax on guns and a 5-cent tax on bullets sold within the city limits.
Lawmakers proudly touted the regulation a "gun violence tax" because income generated would allegedly be used for prevention and research programs to reduce gun violence in Seattle. Read: a new slush fund to promote their liberal agenda.
Check the NEXT PAGE for details: