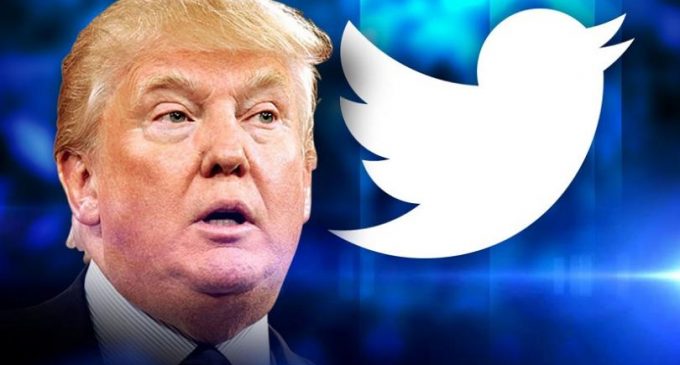 The left wants Donald Trump to stop using Twitter — CNN wants him kicked off the platform entirely — but they also don't like it when someone can't access his account.
Maybe the left's hatred of Trump's Twitter presence is understandable. After all, he's gotten very good at using the platform to get under their skin. Last month, Trump showed glimpses of "mad genius" after he attacked MSNBC's Morning Joe hosts, according to one analyst. He followed those tweets with his most liked and retweeted ever. That post, a GIF of the president "bodyslamming" CNN, was criticized at first but eventually led the network into total meltdown. In the end, Trump got exactly what he wanted.
So the left has a new strategy to attack Trump on Twitter. They're taking him to court.
See why the left is trying to sue Trump for his Twitter usage on the next page: