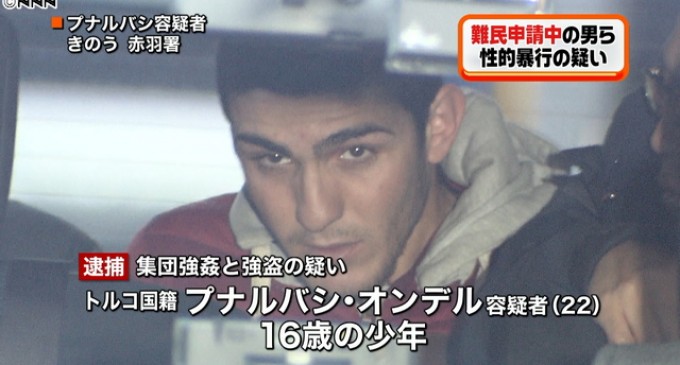 Across Europe the police forces are aiding and abetting the rape culture in Islam for the myopic purpose of proving that migrants from Islamic hellholes really are peace loving hipsters.
The Swedish are using code 291, a special code designed to hide the nature of reported crimes. Most likely it is employed for "politically sensitive purposes." Which means "the critics were right, don't admit it publicly."
Several months ago, if someone dared predict the future and say "There will be a lot of sexual assault related crimes at the hands of these migrants" you would have been called racist and possibly been assaulted if declared this is any room full of leftists.
Now the left and it's open borders allies grasp at straws while blaming "systemic racism" and other twaddle to explain why their prized Muslim migrants are forcing western women and children into sexually lurid situations.
Even if a nation has a strict immigration policy, it is not safe to assume that rigorous will be enough to protect your population from the rapists in refugee clothing.
See the nest page for details on Japan's ultra-tight rules and the predators who slipped through regardless.