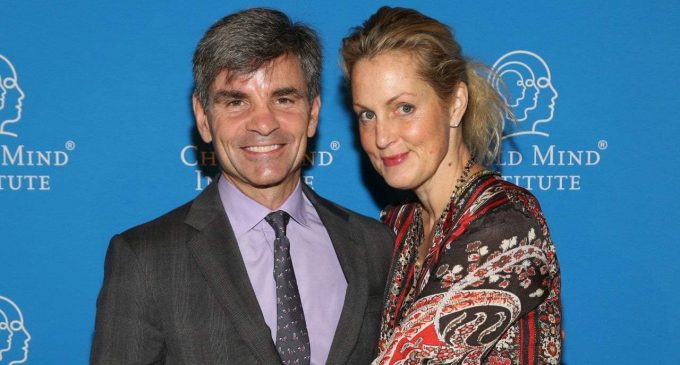 In his renown 1965 warning to America titled "If I Were The Devil…" radio commentator Paul Harvey said:
"And what do you bet I could get whole states to promote gambling as the way to get rich? I would caution against extremes and hard work in Patriotism, in moral conduct. I would convince the young that marriage is old-fashioned, that swinging is more fun, that what you see on the TV is the way to be. And thus, I could undress you in public, and I could lure you into bed with diseases for which there is no cure. In other words, if I were the devil I'd just keep right on doing what he's doing."
Unfortunately, this segment has proved quite prophetic. Did they ever expect in 1965 that you would have news heads promoting amorality?
In 2017, CNN's Cuomo tweeted that 12-year-old girls who object to seeing male genitalia in locker rooms were taught to be "intolerant."
Of course, the tweet is still live.
i wonder if she is the problem or her overprotective and intolerant dad? teach tolerance. https://t.co/DbxAkrrH7n

— Christopher C. Cuomo (@ChrisCuomo) February 23, 2017
Move to the next page to see why Mrs. Stephanopoulos says she'd watch porn with her kids….if you can stomach it.