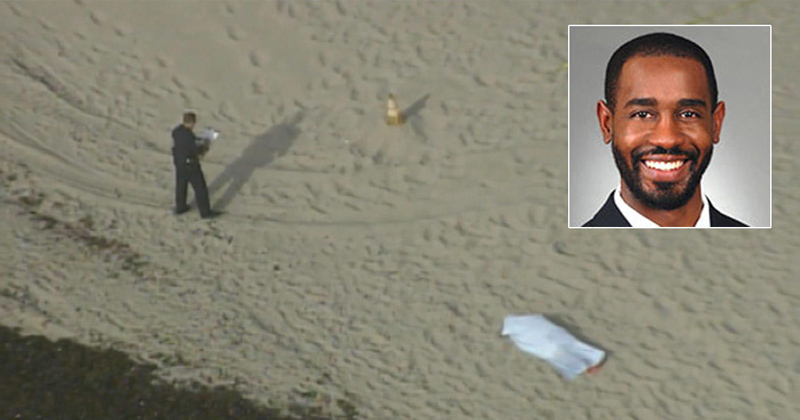 Beranton J. Whisenant, a federal prosecutor was found on a Hollywood beach in Debbie Wasserman Schultz's congressional district in May.
Whisenant worked in the major crimes division for the US Attorney's Office in Miami investigating visa and passport fraud, reports the Associated Press, and his death came as a shock to colleagues.
Police opened an investigation into his death. As his head also bore a gunshot wound. The results of the investigation were released today.
Back in May, police initially announced they were investigating Whisenant's death from a head wound as a homicide, but detectives and the medical examiner reported this week that the married father of three "had shot himself in the head," according to The Sun Sentinel.
Here is where it brings up the case of Seth Rich,
"Police searched for two blocks north and south of the crime scene but couldn't find the gun or any other weapon."
But, the death of Beranton J. Whisenant is still being ruled a suicide. How does a man shoot himself in the head without a gun? His body was near a beach. But, not close enough for him to go throw in the water. Which we also must point out would promptly sink due to weight and still be in the shallows, if he truly did shoot himself.
How do we get from a peculiar head wound to we are 100% certain despite the presence of a gun or weapon that he committed suicide?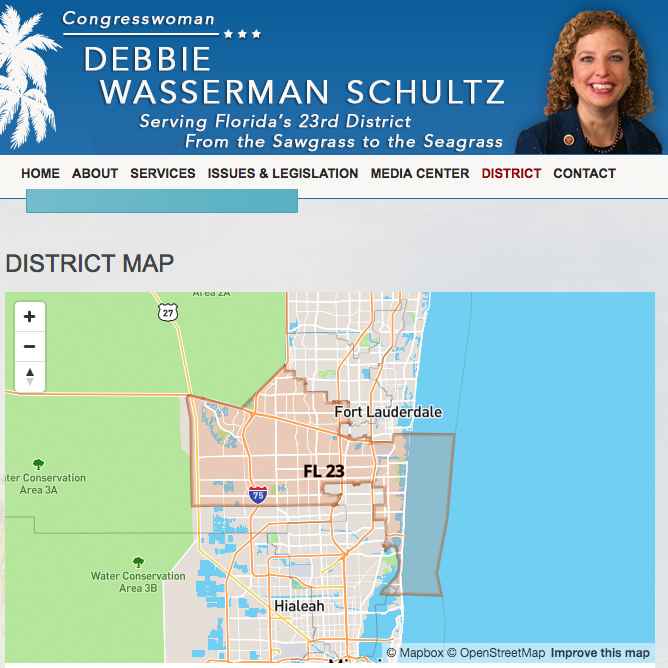 Do you actually think we are witnessing another suicide? Or, yet even more writing on the wall that our government is corrupt beyond repair?
The DNC crime family weaves a tangled web of deceit and death. Imran Awan and Debbie Wasserman Schultz are up to their necks in scandal leading all the way down to the Swamp Goddess herself.
Keep in mind Awan is the man arrested fleeing the country for tax fraud and reportedly selling national security secrets to foreign government agents. Eyewitness report Seth Rich partied with Awan the night of his death. Now the man investigating tax fraud in Wasserman's district winds up dead on a beach.
How many people have to spontaneously commit "suicide" before enough is enough?
Source: Info Wars