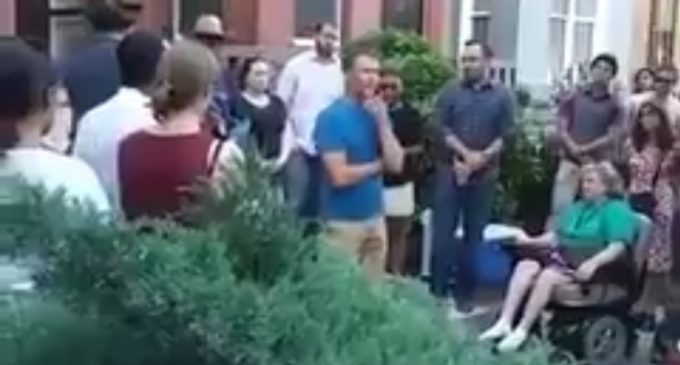 Despite Democrat-led obstruction, investigations into the murder of DNC staffer Seth Rich continue to dredge up interesting details.
Rich's death was initially classified as a botched robbery, but the fact that no items were taken from his body and his position within the DNC led many to believe that a more sinister plot was behind the attack.
It would later be reported that Rich was the DNC's WikiLeaks leaker and that the owner of the bar which Rich visited on his last night alive visited the White House only days prior to the attack.
These developments have done little to quell suspicion over the true motive of Rich's murder. Now, new details are emerging that paint a better picture of the crime itself.
Continue reading on the next page to see what an eyewitness had to say about the attack: