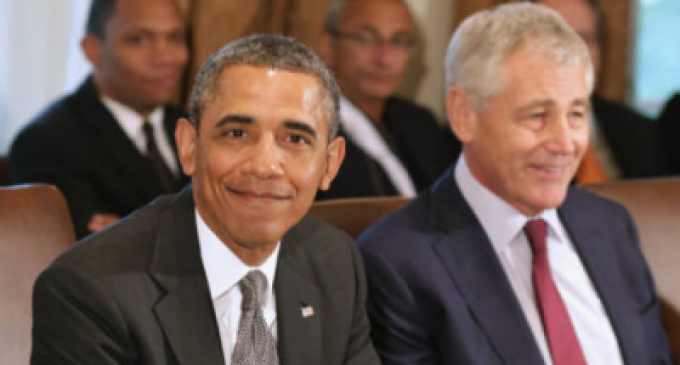 A bulletin released Dec. 1st from the United States Citizenship and Immigration Services (USCIS) states that 1,000 permanent federal employee positions are immediately opening up at a new operational facility in Crystal City, Virginia.
These employees will be approving applications submitted by illegals taking advantage of Obama's executive amnesty program.
This effort is moving very fast and is well orchestrated.
CLICK ON THE LINK BELOW TO READ MORE: