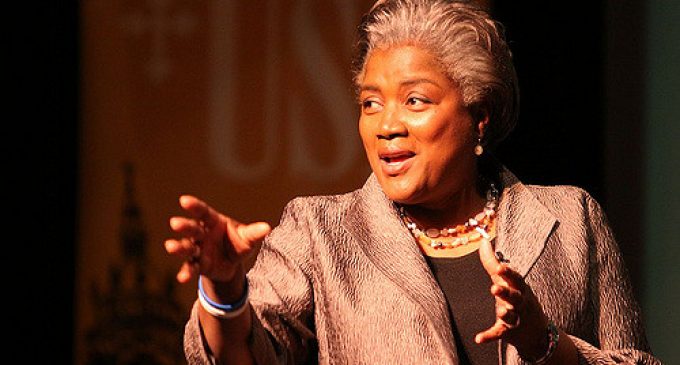 The murder of DNC staffer Seth Rich is back in the headlines once again — and now we know why the story might have gone away in the first place. A high-ranking member of the DNC attempted to put an end to the investigation into the murder.
If the circumstances of Richs' death weren't suspicious enough before, this week, new allegations arose that suggested that Rich was Wikileaks Democrat informant during the 2016 election. The supposed development was published by a local Fox station before being picked up by the Fox News website and Sean Hannity.
The story was later retracted by Fox News, but Hannity has continued coverage despite the retraction. Many have criticized Hannity for his persistance, but a new development has been uncovered that might warrant Hannity's continued coverage. Apparently, the investigation was blocked in some way by the DNC — which might suggest that had something to hide after all.
Read about the new development on the next page: