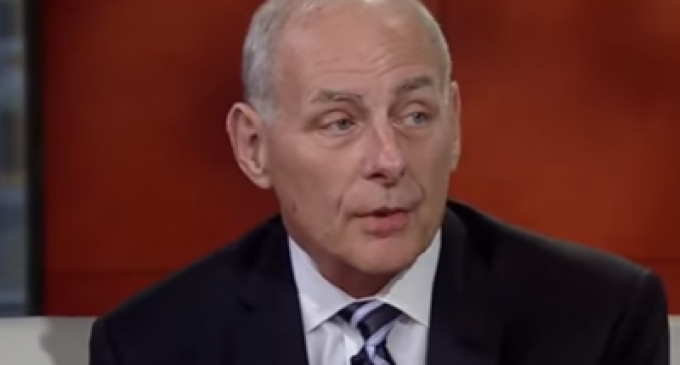 With four major terror attacks in the last week, it's obvious that Islamic terrorism remains a growing threat worldwide.
The bombing at the Ariana Grande concert in Manchester garnered the most attention, but terrorist attacks killed innocent people in Egypt, the Philippines and Indonesia, among other places as well.
Masked gunmen in Eygpt's Minya province shot up a group of Coptic Christians driving to a monastery, killing 26 and injuring 25 more.
The attacks come as Muslims celebrate the Ramadan observance, traditionally a time when ISIS and other terror groups ramp up their efforts.
Appearing on Fox & Friends on Friday morning, Homeland Security Secretary John Kelly dropped a bombshell that no doubt startled his hosts. Learn more on the next page.