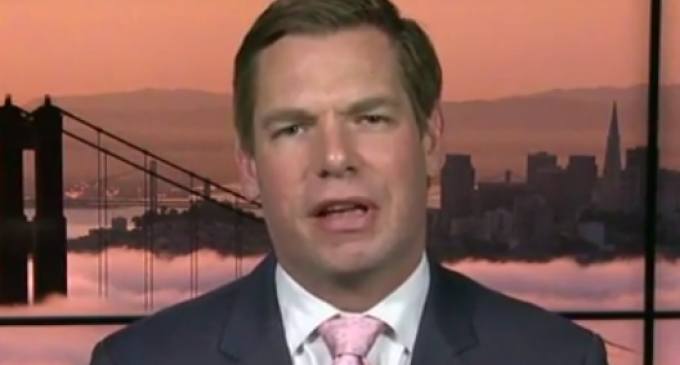 The story surrounding the Obama administration's surveillance of the Trump campaign continues to grow more troublesome for the Democrats.
At first, the left laughed off Trump's accusations as a series of unsubstantiated late night tweets. They mostly ignored the fact that the New York Times had published a similar story about the resignation of National Security Advisor Michael Flynn.
The story became harder to deny when House Intelligence Committee Chairman Devin Nunes substantiated many of Trump's claims. Still, the left could cling to the fact that he claimed the surveillance was "legal" and "incidental."
Now that it's been discovered that Susan Rice ordered the "unmasking" of Trump official names, the development has turned into full-blown scandal.
See how Rep. Eric Swalell wants Americans to respond on the next page: