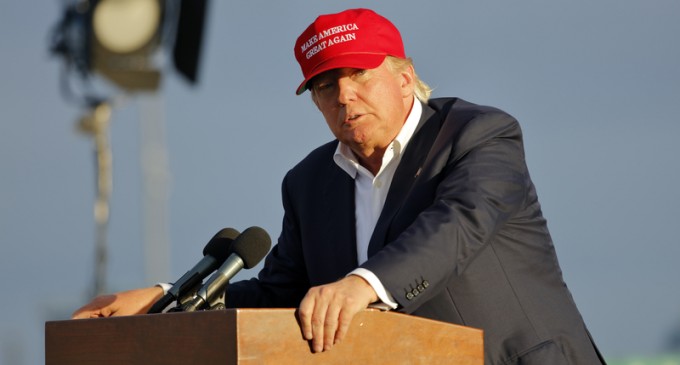 This week, Rep. Devin Nunes confirmed what the media has known for weeks but has refused to admit: Members of the Trump transition team were spied on by the Obama administration.
This fact was common knowledge among the media for weeks. When Michael Flynn was forced to resign from his position as National Security Advisor, the information leading to his resignation was widely accredited to wiretapped communications. Multiple mainstream media organizations reported on the development without fanfare.
It was only after Trump tweeted that Trump Tower had been wiretapped did the press lash out against his "unsubstantiated" accusations.
But the accusations are "unsubstantiated" no longer. Finally, a member of the House Intelligence Committee has backed up Trump's claims.
Read about the findings, as reported by Rep. Devin Nunes (R), on the next page: