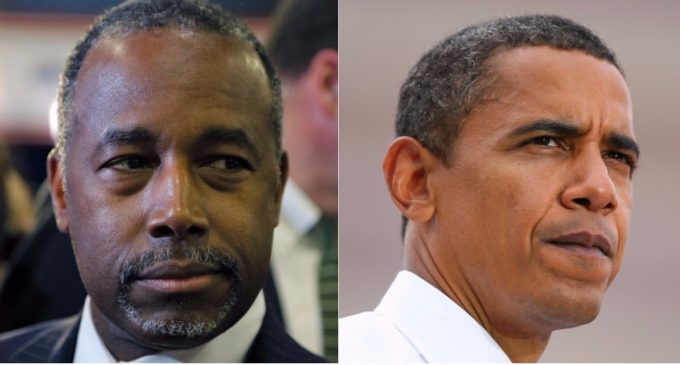 Despite being one of the highest-profile names nominated to Donald Trump's cabinet, Dr. Ben Carson has kept a relatively low-profile presence since he took charge of the Department of Housing and Urban Development. But that doesn't mean he's been twiddling his thumbs behind-the-scenes.
Shortly after taking on his new role, Dr. Carson discovered massive financial fraud that was bleeding his new department of funds.  Of course, his low-profile and relative success on the job hasn't relieved him of public scrutiny. Just last month, Rep. Maxine Waters threatened Carson, saying, "I'm going to take his a** apart" during a public event.
Despite Waters' threats, Carson seems to be continuing his quiet success as HUD secretary. This week, it was revealed that Carson will end Obama-era policies that wasted taxpayer money and limited efficient access to Section 8 housing.
Read about the latest Obama policy to fall on the next page: