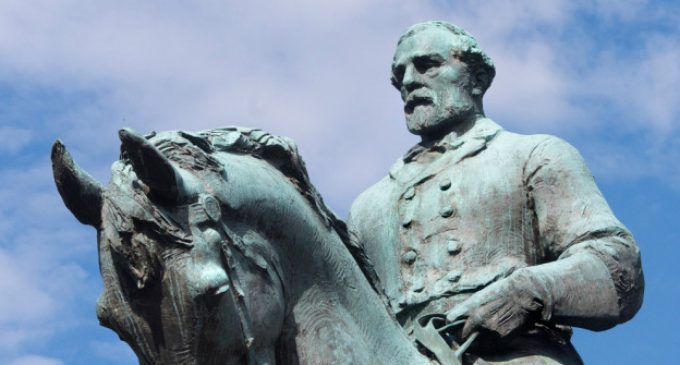 The Confederacy has long been a controversial topic in the United States. While the state has long been associated with racism and slavery, many modern southerners view the Confederacy as an important part of southern heritage.
Until recently, relics of the Confederate States of America have been allowed throughout the south for historical purposes, but in today's politically correct climate, many of those monuments have been forcibly removed.
Last year, statues of Robert E. Lee, the commander of the Confederate Army of Northern Virginia, were removed from locals parks in Virgina. The contractor who removed the statues found his Lamborghini torched in response.
Now, more statues of the former general are coming down across the state — at huge cost.
Read about the latest Robert E. Lee statue to fall on the next page: