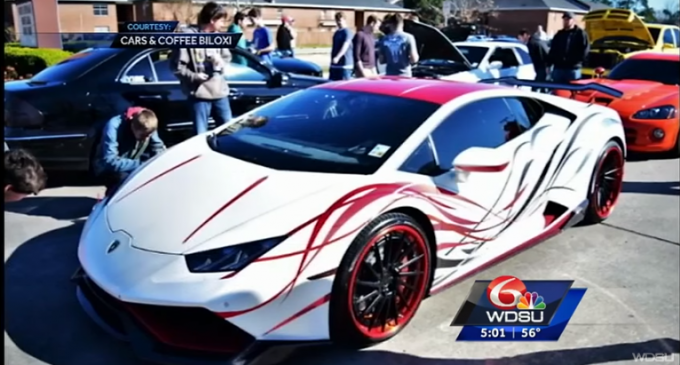 It's been well over 150 years since the the Civil War began, and long after the Confederates surrendered at the Appomattox Courthouse in Virginia, the war is still raging. As the government and various activist groups continue to bury all evidence that the severely misunderstood Confederacy ever existed, some citizens in New Orleans have decided that enough is enough and have taken the matter into their own hands.
The individual who owns the company that was contracted to remove the statues of Robert E. Lee, General P.G.T. Beauregard, the Jefferson Davis Monument and the Battle of Liberty Monument, discovered his $200,000 Lamborghini torched and destroyed.
Just days after accepting the city's offer, David Mahler, the owner of H&O Investments of Baton Rouge started to receive death threats as did his employees. And it didn't stop there. Mahler also started to lose contracts from other businesses. Clients called and said that if he took the job, they would cancel their business with him. Only days after accepting the offer, Mahler decided it wasn't worth it, and he was right.
Read more about this on the next page.