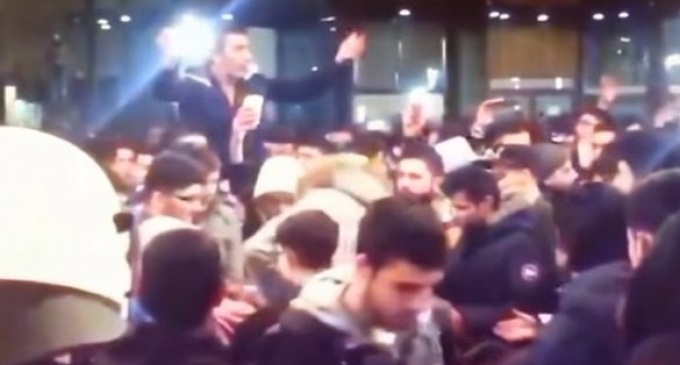 Germany continues to be hit by migrant violence this week, less than a month after Berlin endured a truck attack at a Christmas market.
Migrant violence in Germany is unfortunately nothing new. Ever since the country adopted an open-door policy for refugees, the country has been plagued by mass violence and crime. Roving gangs of migrants have been caught attacking women at a music festival and other gangs have carried out "revenge attacks" on European citizens.
But the violence seems to be getting worse — and bigger. On New Year's Eve in Dortmund, Germany, over a thousand men violently descended onto Germany's oldest church.
Read a chronology of the attack on the next page: