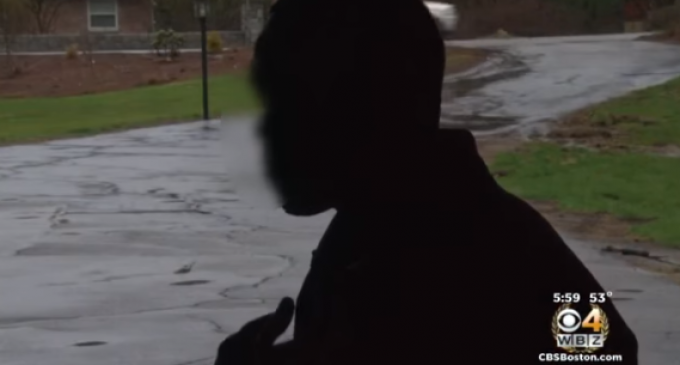 Another case of the Zika virus has been reported in the United States, this time by a man in Boston, Massachusetts.
The man, who asked that his name and identity be withheld from the public, is known to be a landscaper who recently went to visit his sick father in Brazil. Over the course of his visit, he was bitten on several occasions by mosquitoes, a common occurrence in the developing world.
When he came back to the states, however, his condition began to deteriorate. "My lips burned all over," he said. "I could feel my skin shrinking in my face and ears. I was very hot."
Medical authorities quickly realized that the man had contracted Zika through the mosquito bites. The way he caught the virus parallels the way the seven other reported victims in Massachusetts, all of whom were infected whilst traveling abroad, got it.
Watch video about the Zika survivor on the next page: