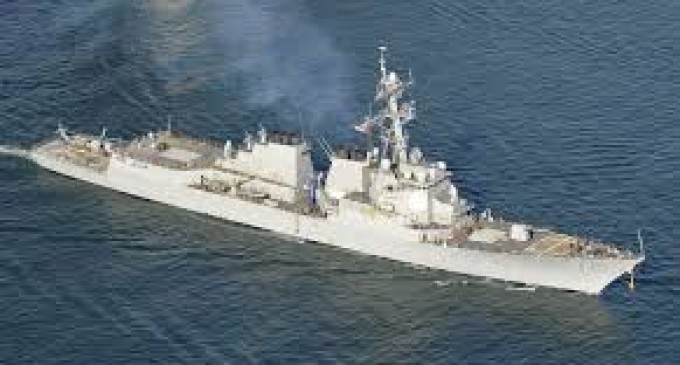 Despite building an artificial island with the intent to militarize it, China is bristling at the US for passing a naval warship within miles of disputed islands in the South China Sea.
Of course, this may just be the usual rhetoric of a nation of communists who have historically done everything they could to save face when they are embarrassed.
See what China's response was on page 2.