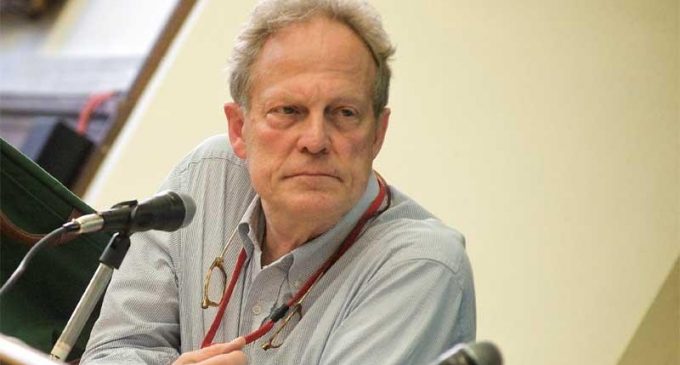 Anytime someone who holds a prominent position within a politically controversial group such as WikiLeaks dies, attention is focused on the event and suspicions regarding the cause of death arise.
This has been highlighted recently with rumors of the death of Julian Assange.  Prior to that, it took law enforcement a suspiciously long time to respond to a break-in attempt at the Ecuadorian embassy in London where Assange lives.  All of this puts those watching the events surrounding WikiLeaks and Assange on edge.
So we now learn that Gavin MacFadyen has died.  To say that he was a controversial individual is to put it mildly.  Perhaps best known for his work with WikiLeaks and Julian Assange, MacFadyen had quite a career prior to the current controversy.
So what do we know about MacFadyen and his death?  More on page two.