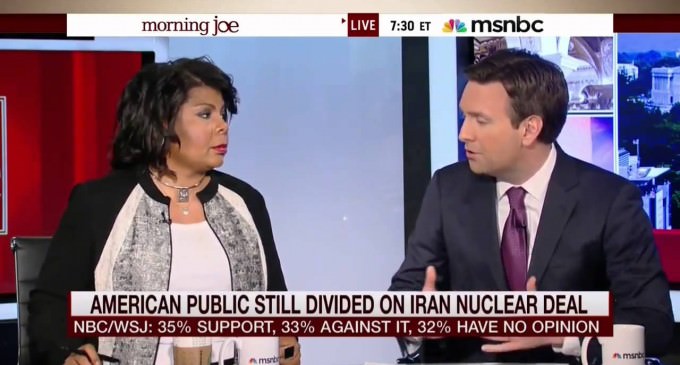 Those who chant "DEATH TO AMERICA" are tantamount to anyone who opposes the Iran Nuclear Deal, according to Obama and White House Press Secretary Josh Earnest.   When 57% of Americans polled are not in support of the deal, then according to Obama, they are the same as the hard-liners in the streets of Iran chanting "Death to America!"
Americans should be highly insulted by such a suggestion, because the reason they oppose such a dangerous deal is because of  their Love of Country and an honest understanding that Iran cannot be trusted, nor does Iran have peace as it's primary objective.
Read more about Josh Earnest insulting rhetoric on the next page.