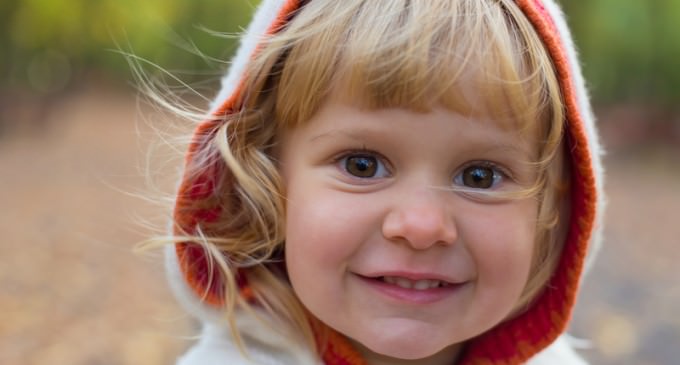 Have you ever decided to put on a hooded jacket in the rain so you could stay warm and dry? Well, a proposed law is trying to make this a crime.
Regulations on the clothing you can wear aren't really a new thing. But these laws are mostly in places notoriously known for their statism. Places like France  or even China.
Unlike other laws on clothes, this law is actually way closer to home – in Oklahoma.
FIND OUT MORE ABOUT THE LAW ON THE NEXT PAGE: