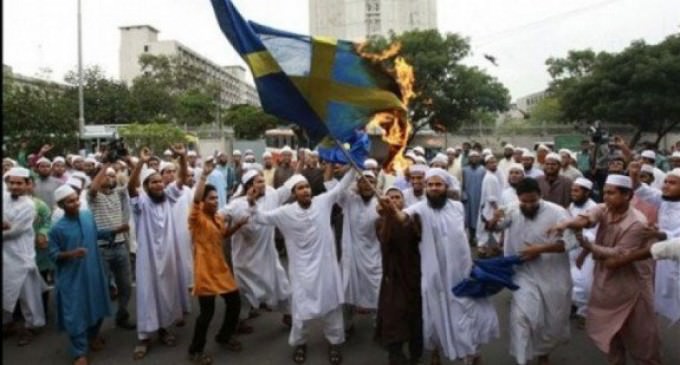 In England, there have been several culturally enriching moments where Muslims beheaded the native kuffars (infidels) for the glory of jihad.
In Sweden, the stories are usually about gang rape or murder in some other fashion. This time, a weapons cache was found stored in the boiler room of a migrant center, a place where incoming Muslim "refugees" can wait to be processed and be 'assimilated' into the country – which is obvious fantasy on behalf of governments.
Learn more about the weapons on page 2.