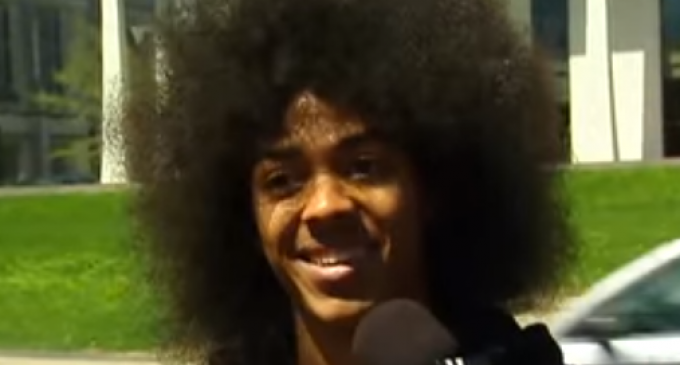 Princeton University, prestigious and venerable, has some very dull students in attendance, a sad reflection upon its esteemed founding.  "Under God's Power She Flourishes", Princeton was founded in 1746, as a liberal arts and science college and the first year of class was taught by Reverend Jonathan Dickinson. The University owes its origin to the Great Awakening and it grew from the works of William Tennent, Sr. who was of great influence in the lives many revivalist preachers of the day.
The list of influential Princetonians include James Madison, John Witherspoon, F. Scott Fitsgerald to  Donald Rumsfeld and has been "home to a renowned group of scholars, scientists, writers, chief justices, and statesmen who include four United States presidents".
Thus, when Jesse Watters walks on the esteemed Princeton grounds to ask the newest crop of students their thoughts, there is a soul sucking sound that occurs, mixed with hilarity, while listening to their wandering thoughts.
View the video on the next page.