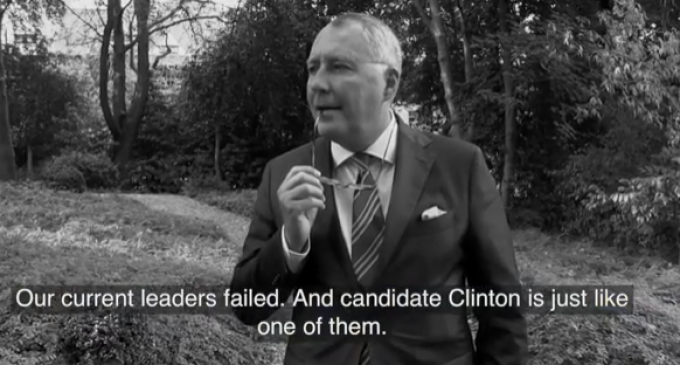 Globalism, multiculturalism, and political correctness are not problems that are unique to America.  In fact, other nations of the world have been suffering the effects of these policies for years, and are ahead of us in the societal decline that they cause.  While we don't rejoice that we've got company in the deterioration caused by such societal plagues, it is instructive to look abroad for further confirmation of the damage they do to a nation and its culture.
We can turn to Europe, and in particular, Belgium to gain understanding and a better look at what we can expect as these forces impact a society.  In fact, a prominent Belgian politician has been willing to do some of that work for us, and has sent us a warning regarding what we can expect if we allow politicians such as Obama and Clinton to take us further down that path.
His warning to America is on page two.