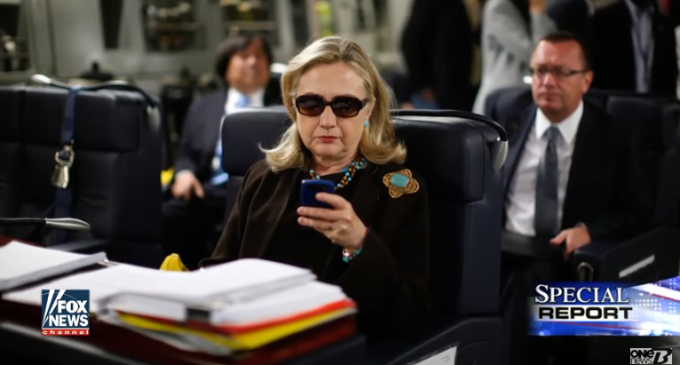 As the FBI continues to stonewall the public regarding the progress of their investigation into former Secretary of State Hillary Clinton's private email server, pundits and experts alike remain at odds regarding the process and the outcome.
Much like General David Petraeus, Hillary Clinton is under investigation for the improper possession and storage of classified data on her private server that she used for her emails while secretary of state (2009 – 2012).  Unlike General Petraeus, however, this issue has not come to a swift conclusion, and oh yeah, Hillary Clinton is running for President of the United States of America.
The FBI has given all indications that their investigation will soon reach its conclusion, but those on the outside hardly know anything more than when the investigation launched last year.  This has led to widespread speculation by experts and pundits as to the trajectory and outcome of the case.
Recently, Bill O'Reilly discussed the investigation with Judge Andrew Napolitano on The O'Reilly Factor, where Napolitano proclaimed he is "100-percent certain" that the FBI and Justice Department have enough evidence to indict and convict the Democratic White House hopeful.  To watch Judge Nap's remarks and read why — despite the evidence — he's not convinced she will even be indicted, continue reading on the next page: