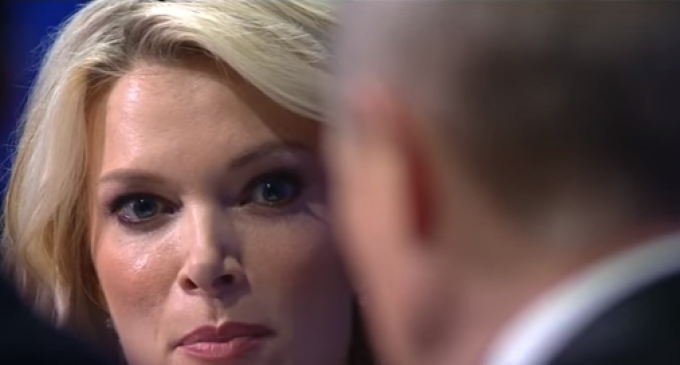 As disturbing as it might be to some Americans as well as those in other nations, Vladimir Putin often makes a great deal of sense. He certainly is no fool. Of course he has Russia's interests foremost on his agenda — he would be a traitor to his own people if he did not. However, that does not mean that the interests of Russia and the United States must necessarily conflict on every issue.
President Trump acknowledged this fact during his campaign. In other words, he proposed that it's worth trying to establish a working relationship with Russia that could benefit both countries. For his trouble, Mr. Trump was labeled by the left as a puppet of Mr. Putin or worse. And the allegations of Russia's intervention in our election on behalf of Mr. Trump were promoted by the left, to include the Deep State and the neocons, in order to damage Mr. Trump as well as any chance of cordial relationships between the two countries.
Megyn Kelly recently interviewed Mr. Putin on topics that especially included Syria. To say that Mr. Putin put her in her place would be an accurate characterization of the exchange.
More on page two.