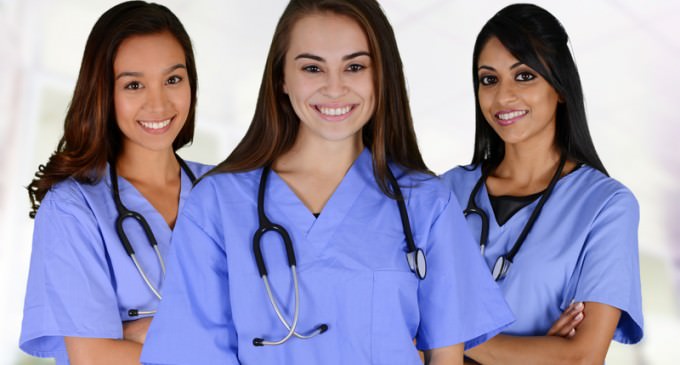 The left wing TV show "The View" has finally jumped the shark in a way that may delegate it to the trash bin of TV-finally.  Trying to make a play at controversy, instead coming off like a "rag-mag" gossip session, Joy Behar cracked that "nursing isn't a real profession, they just are wanna be doctors".
What is funny, is that Behar is trash talking one of the oldest historical female based careers (not the oldest-but yes its probably #2, with teacher at #3), and Behar lost all women in that moment, she may be seeking a "real job" herself.
The subject of the taunt was Miss Colorado who did a monologue about nursing while dressed in her scrubs.
More on blowback & hypocrisy next page