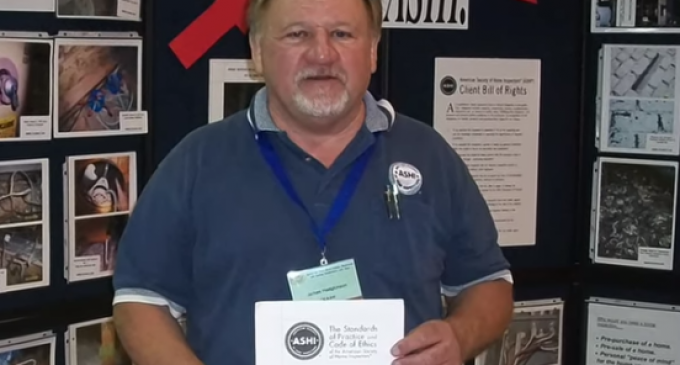 After the shooting of several D.C. staffers and Rep. Steve Scalise, many Democrats turned immediately to the issue of gun control — Virgina Governor Terry McAuliffe among them.
That should be expected. Going after guns is the intellectually simple way to respond to a shooting. If there are no guns, the logic goes, there can't be gun violence.
Of course, that ignores a pesky little thing called the Second Amendment and the fact that getting rid of guns would be virtually impossible.
But there is an even simpler way to solve the problem of gun violence — and it would actually work. Maybe, before the left takes guns away from law-abiding citizens, they should be looking for people who engage in violent political groups on social media.
That seems reasonable enough — and it could have saved Rep. Scalise and his colleagues from this week's vicious attack.
Read about the violent Facebook groups to which the shooter belonged on the next page: