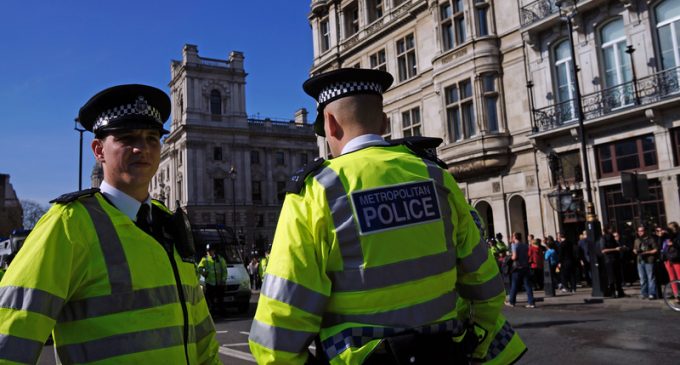 Last Saturday's terrorist attack on London Bridge and in Borough Market provided a range of horrible images that spread around the world through the media.
After plowing their van into a crowd of pedestrians on London Bridge, three attackers piled out of the van and began stabbing people in Borough Market.
In the ensuing chaos, 7 people were killed and 48 people injured.
Police were caught flatfooted when the attack began, and after that, local residents had to respond as best they could.
Learn how bar patrons reacted when local police fled the scene during the height of the attack. It's all on the next page.