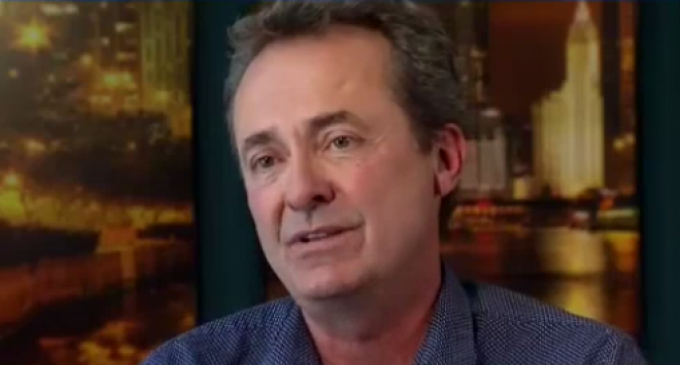 The TSA is no stranger to controversy.  On more than one occasion, they have been known to use excessive force in attempting to exercise their duty to ensure the safety of the passengers and the flight crew.
Overzealous agents are sometimes either legitimately self-motivated to do the right thing, but at other times appear almost power-hungry with the authority that they have.  On such occasions, it can lead to horrible mistakes.  Take the 13-year-old boy who was excessively and aggressively patted down while his mother filmed the pat-down on her phone.  It was ridiculous and it was almost too transparently obvious that the boy had nothing untoward beneath his clothing.  He was in sandals, shorts and a T-shirt.  The TSA agent treated him as if he was an enemy combatant looking for hidden IEDs.  The boy took it in stride, but he was little more than the size of McCauley Culkin in Home Alone!  And this is just one example of the hundreds of complaints that the TSA gets every year.
Another incident has caught the attention of the media up in Chicago at O'Hare Airport, where a man is aggressively patted-down in the groin area and is now forced to have surgery because of the incident!  Turn to the following page for the story of the TSA gone wild…again!