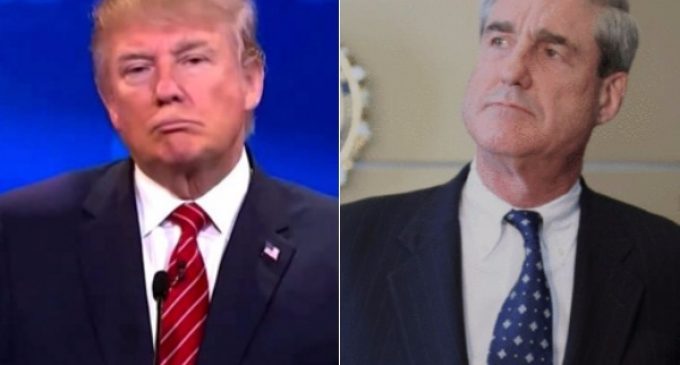 As Special Counsel Robert Mueller assembles his legal team to investigate Russian interference in the 2016 election and possible collusion with the Donald Trump campaign, he clearly is not using a diversity of political affiliation and thought as a guide.
President Trump has called the nascent effort a "witch hunt" and expressed his great displeasure with the creation of the Special Counsel mission.
More recently, he has warned Mueller to not take the investigation into the Trump family business finances and dealings that are unrelated to the Russia involvement in the election.
Earlier this week, the president discussed his disappointment with Attorney General Jeff Sessions' decision to recuse himself from Justice Department matters related to the alleged Russian interference.
To some observers, it appears that Mueller may be trying to provoke President Trump into firing him and shutting down the investigation in order to create a political atmosphere as was witnessed during the Watergate scandal.
When the list of lawyers joining the Mueller effort is examined, it's plain to see why President Trump considers the investigation a "witch hunt." On the next page, learn the many potential conflicts the Mueller team has and why this entire effort is becoming increasingly suspect.