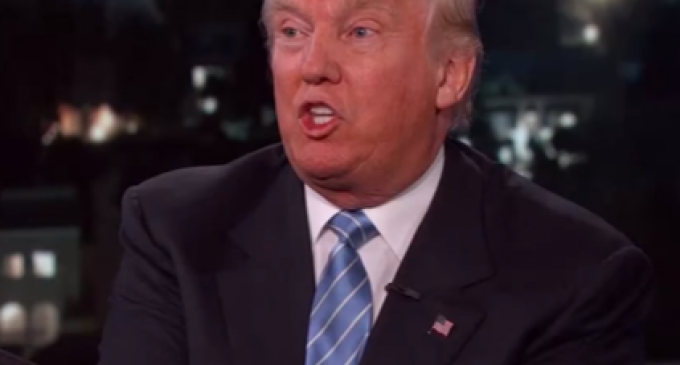 Taunting the Democratic National Committee along with CrowdStrike the "cybersecurity firm responsible for responding to the DNC hack", stated the alleged hacker who reportedly broke into the DNC's computer network.
Guccifer 2.0 allegedly posted thousands of DNC documents on line, including the donor lists "full of celebrity names for Donald Trump's Republican campaign and "secret files taken from the Clinton State Department computer".
Two-hundred-eleven pages of DNC opposition research on Donald Trump was the first document that was released.  This document was the "narrative" for the Democratic Party's fight against the Republican nominee.
There were also documents taken entitled, "NATIONAL SECURITY TRANSITION PLANNING", "2016 GOP presidential candidates", and "HRC election plans".
The "Secret" document taken from Hillary's PC actually has the word "secret" in its labeling.
Read Guccifer 2.0 snarky replies to  CrowdStrike on the next page.