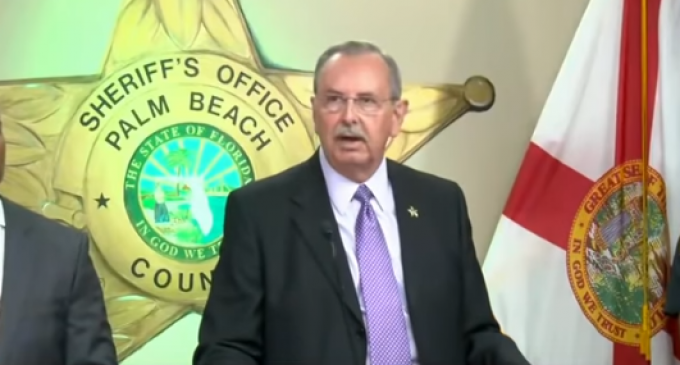 The Trump administration is preparing to release thousands of illegal immigrants caught along the southern border to Florida's Broward and Palm Beach counties, according to local officials.
The Trump administration said in April that he was giving 'strong consideration' to release illegal immigrants into sanctuary cities. 
"Due to the fact that Democrats are unwilling to change our very dangerous immigration laws, we are indeed, as reported, giving strong considerations to placing Illegal Immigrants in Sanctuary Cities only," Trump wrote in a series of tweets. "The Radical Left always seems to have an Open Borders, Open Arms policy – so this should make them very happy!"
Although these counties are not sanctuary cities, they are Democratic strongholds, indicating that the President plans on following through with his 'strong consideration.'
Move to the next page.