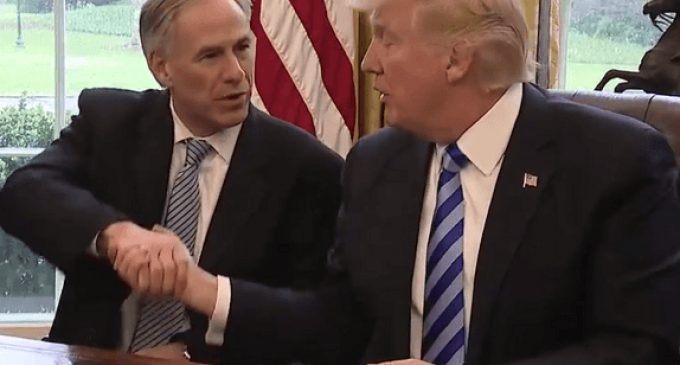 Donald Trump has made economic growth the main focus of his presidency — and he's off to a great start.
Shortly after assuming the presidency, the Trump White House announced a plan to "create 25 million new American jobs in the next decade and return to 4 percent annual economic growth."
While no other president has managed to create 25 million positions, Trump appears up to the task. Before he even took office, Trump negotiated huge deals that promised to add tens-of-thousands of jobs to the American market. His election also spurred one of the biggest rallies in Wall Street history.
Now that Trump is president, he's continuing his winning streak.
This week, in an Oval Office announcement, Trump revealed a plan that will create 20,000 jobs over the next four years. The deal also promises to bring back thousands of jobs that have been shipped overseas under previous administrations.
Read more about the president's announcement on the next page: