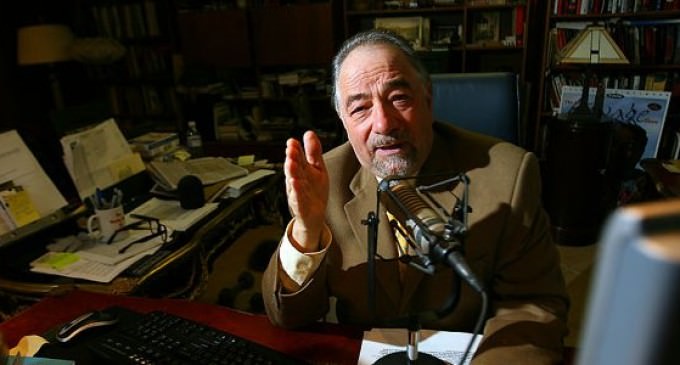 The new "third rail" in American journalism now appears to be Hillary Clinton's health.  Discuss it and either your career as a broadcaster will be shortened as Dr. Drew discovered, or your listening audience will be reduced as Michael Savage just learned.
If you missed the story about Dr. Drew and his program being cut by CNN after he discussed Hillary's possible illnesses, you can get up to speed here.
So what happened to Savage after he committed the same offense as Dr. Drew?